︎Stephen Ong

︎
—
Animator, designer and film-maker based in the UK.
Using playful design and animation to tell short stories.
︎

hello@stephenong.co.uk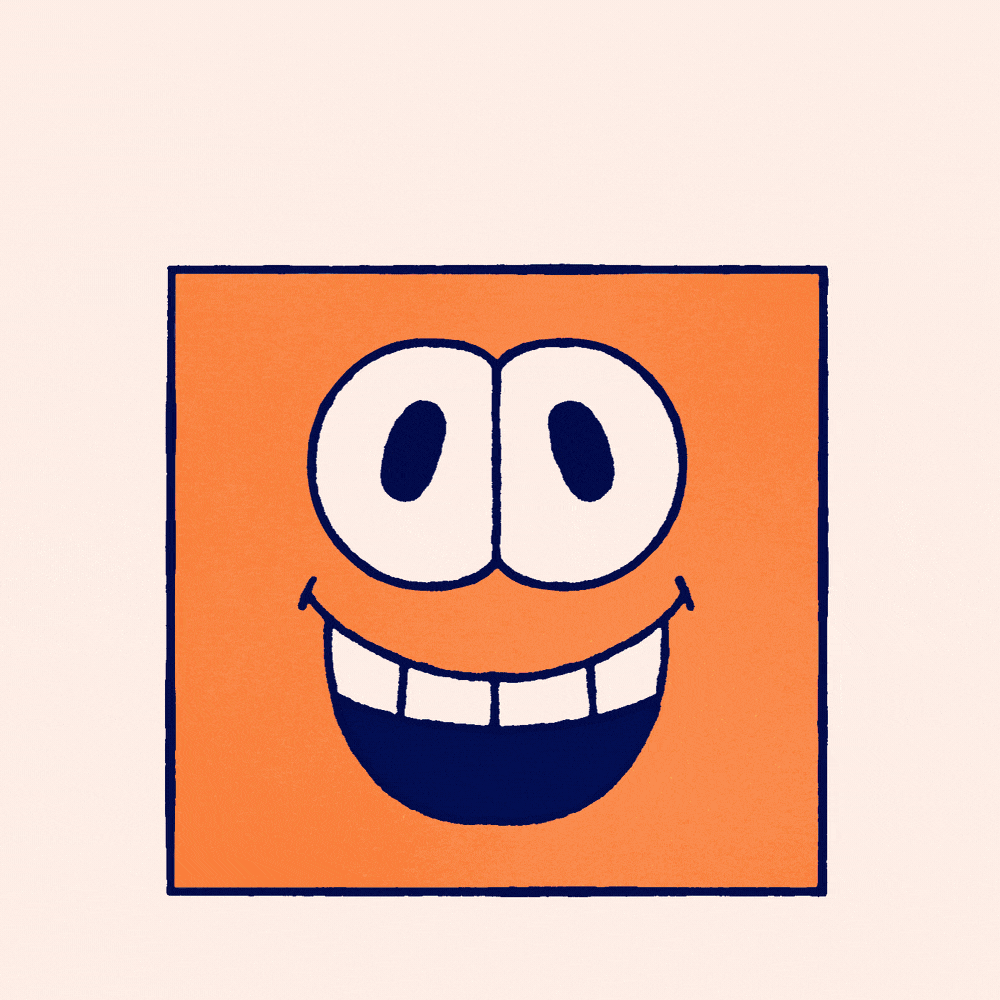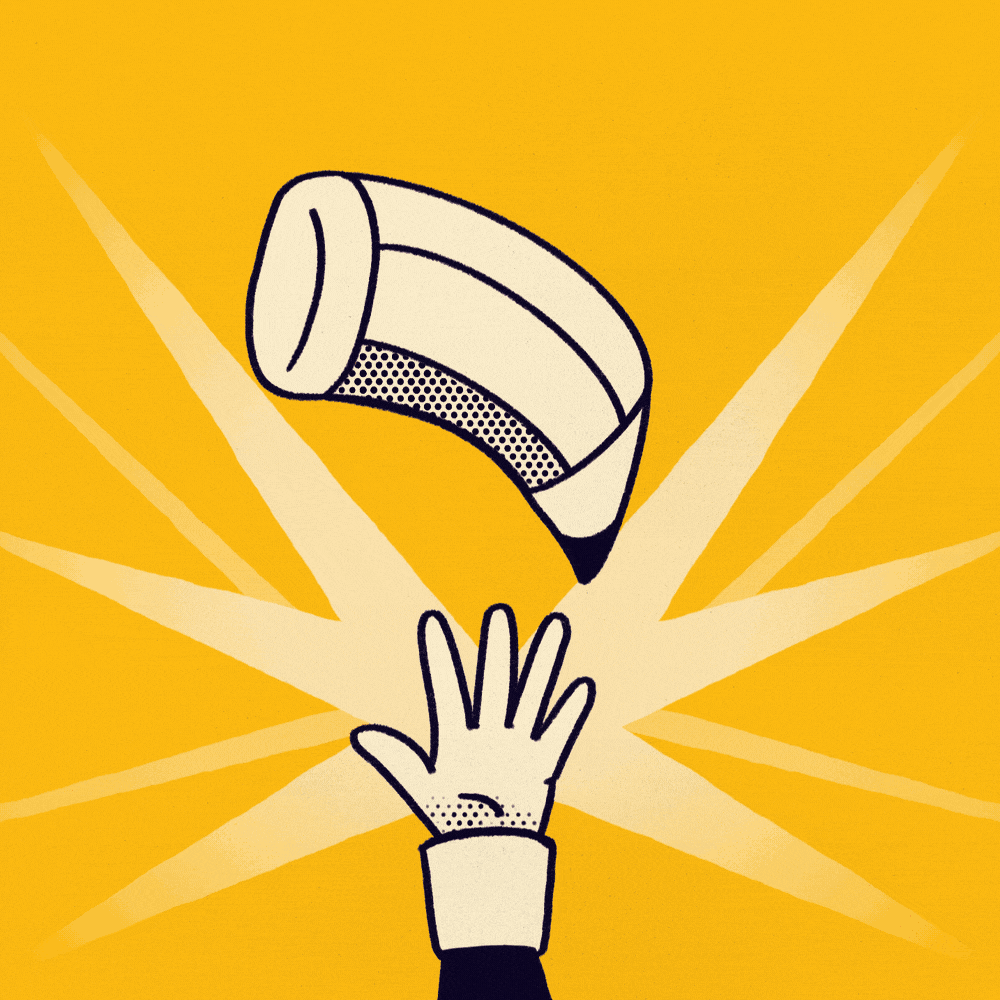 Clients
︎
—
M&C Saatchi Accelerator, Koto, Beginners, borne, Soak,
AMVBBDO, RSA, The Click, Ark, Umbrella London.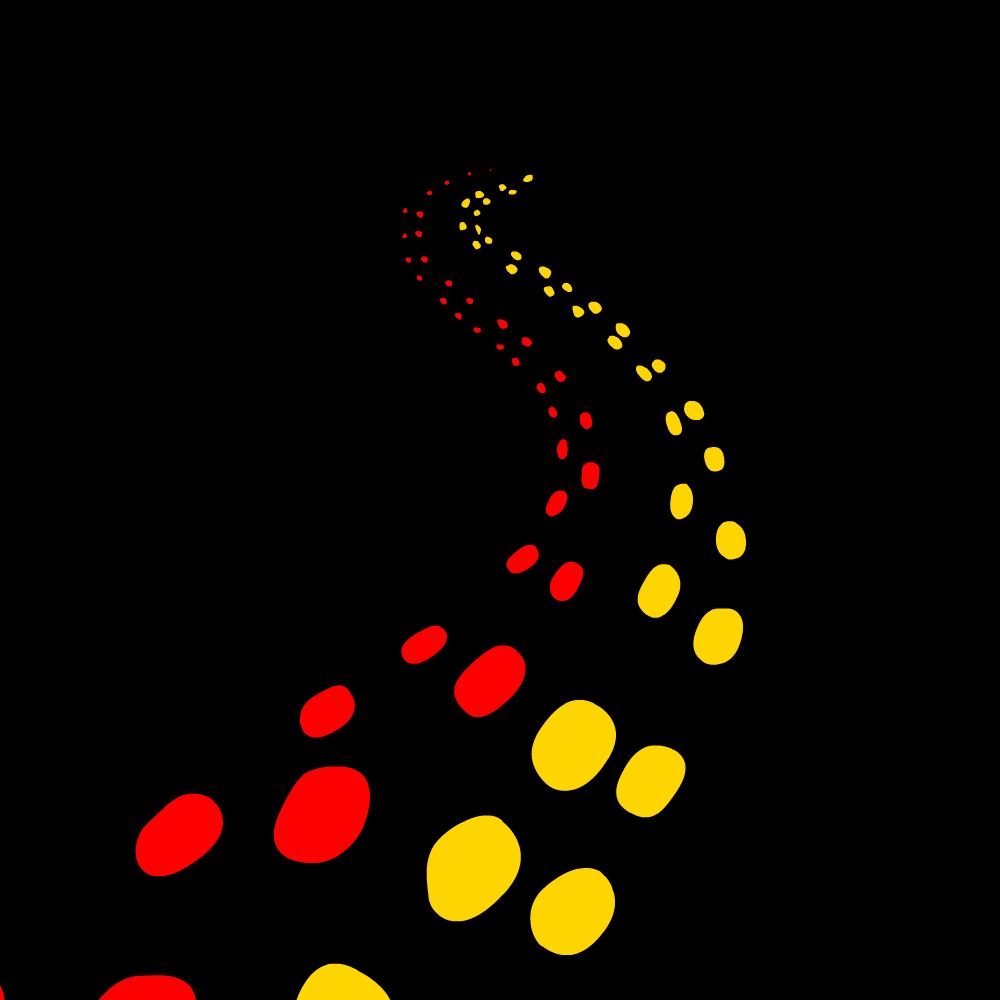 Press︎︎
—
Creative Boom, Lecture in Progress, Motionographer, booooooom.com, Stash Media Magazine, Shhhh Guide Norwich, Vimeo Staff Pick, National Geographic, The Atlantic, Umbrella London, NUA.